Ato hasn't visited his grandmother's house since he was seven. He's heard the rumors that she's a witch, and his mother has told him he must never sit on the old couch on her porch. Now here he is, on that exact couch, with a strange-looking drink his grandmother has given him, wondering if the rumors are true. What's more, there's a freshly dug hole in her yard that Ato suspects may be a grave meant for him.
Meanwhile at school, Ato and his friends have entered a competition to win entry to Nnoma, the island bird sanctuary created by Ato's father. But something is poisoning the community garden where their project is housed, and Ato sets out to track down the culprit. In doing so, he brings his estranged mother and grandmother back together, and begins healing the wounds left on the family by his father's death years before.
And that hole in the yard? It is a grave, but not for the purpose Ato feared, and its use brings a tender, celebratory ending to this deeply felt and universal story of healing and love from one of Ghana's most admired children's book authors.
To purchase Crossing the Stream, kindly click on the links below.
Amazon Barnes and Noble Target

Reviews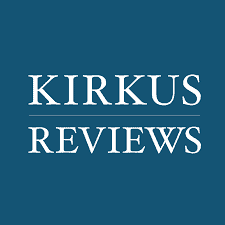 Kirkus starred review for Crossing the Stream: A powerful coming-of-age story of self-discovery and overcoming fear. (Fiction. 9-12)
Click the link to read the full review https://www.kirkusreviews.com/book-reviews/elizabeth-irene-baitie/crossing-the-stream/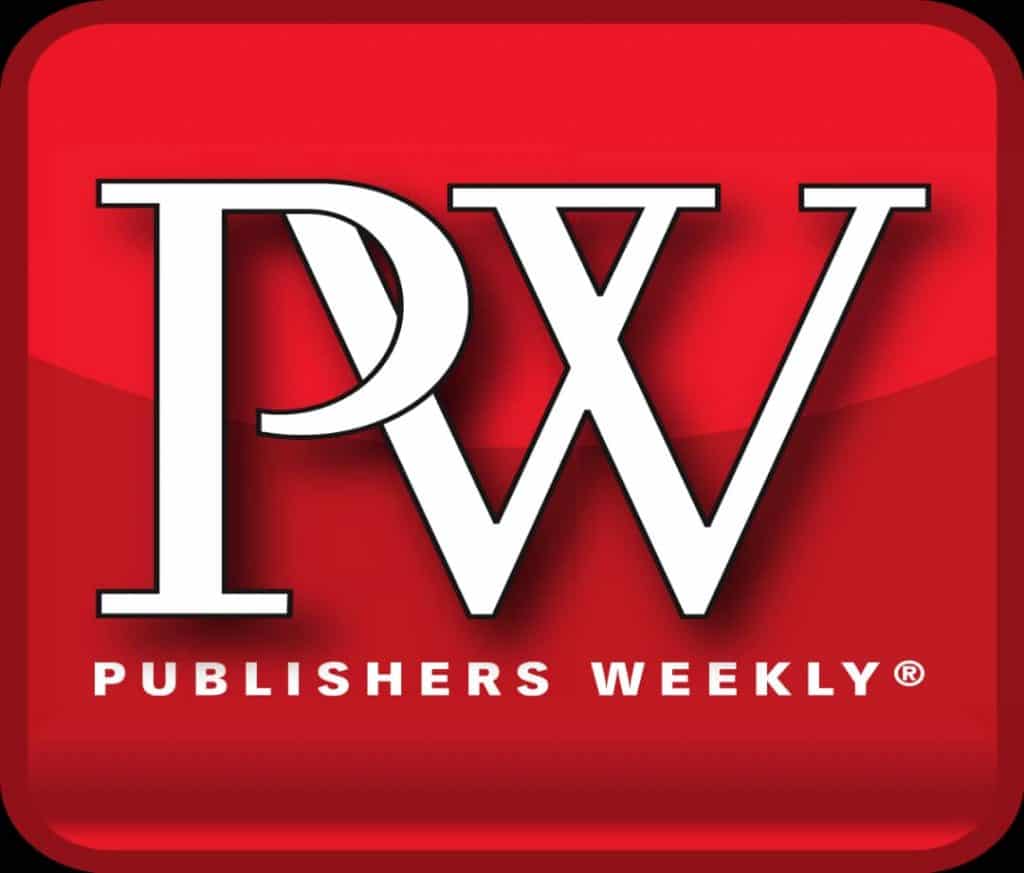 Link title: Publisher's Weekly Starred Review for Crossing the Stream.
Baitie (The Lion's Whisper) offers a fully fleshed, sensorially detailed narrative exploring regret and the manipulation of fears through the lens of children's curiosity in her absorbing the latest. Ages 9–12. Agents: Sarah Odedina and Deborah Ahenkorah, Accord Literary. (June)
Click link to read the full review.
https://www.publishersweekly.com/978-1-324-01709-7
Praise from the Africa Access
(click on link to read the full review)
I highly recommend this excellent novel, which reflects a specific location and culture but also contains universal appeal.
Reviewed by Barbara A. Lehman, Professor Emeritus, Ohio State University